Facilities
Value Education / Life Skill Education
Value Education will form an integral part of the school-curriculum in order to impress upon the students, the values of ethical conduct & inculcate the spirit of good citizenship. Life skill education shall incorporate:
Personality Development & Becoming Self Aware.
Setting up Goals & Planning.
Conflict Resolution and Negotiation Skills.
Self Defence Techniques.
Development of Social, Emotional & Thinking Skills.
Leeds School Environment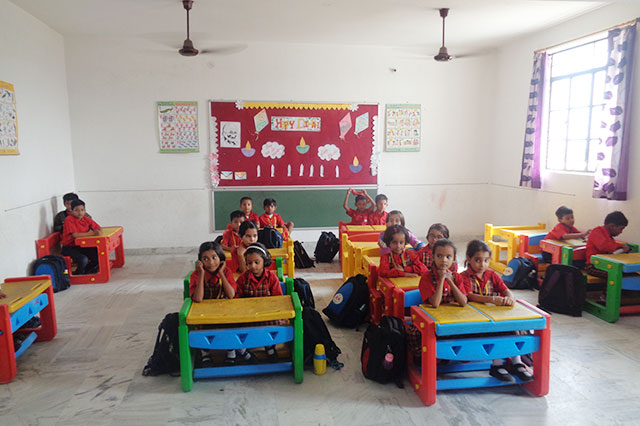 Spacious Classroom
Our school environment is not all concrete classrooms with little and narrow space for young minds to grow naturally. Our environment creates a learning space to facilitate your child to open up, look for answers and excel. Every classroom is spacious, bright and airy to help free your child's imagination and make her/him open to learning.
Well Maintained Surroundings
We believe in clean & well maintained surroundings with innovative and modern educational techniques to help the child to have a sense of belonging and make them feel at home. We create a non-competitive environment in which children are encouraged to recognize their own strengths and weakness and respect those of others. We also have a strong family focus, providing personal support for children, parents and professional staff and create a collaboration school eco-system.